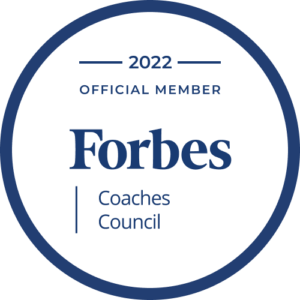 OUR PRACTICE AREAS
LEADERSHIP & ORGANIZATION DEVELOPMENT 
We develop and implement solutions and interventions to meet strategic and cultural goals. We partner with you to diagnose organization effectiveness issues, collect and analyze qualitative and quantitative data, generate human capital recommendations and implementation plans to address performance gaps and build required capability.
Executive Coaching   |  Career Coaching  |   New Leader Assimilation   |  Organization & Job Design   |   Performance Management Tools   |   Team-building & Culture-shaping   |    Meeting Facilitation   |   New Hire Onboarding  |  Professional Development                                         
---
STRATEGY DEVELOPMENT
A well thought-out strategic, business, workforce and or talent plan offers a clear path by which leaders and employees can align their actions and behaviors. Good strategy with great execution will transform any organization! Outcomes include: improved decision-making, productivity, employee engagement and increased accountability and capability. As skilled Facilitators, we can help you devise Strategies & Action Plans that enable you to scale and move forward.
Talent & Succession Plans   |   Human Resource Strategy   |   Change Management   |  Employee Communication   |   Diversity & Inclusion   |   Employee Engagement & Retention  |  Continuous Improvement
---
HR OPERATIONS/TOOLS
Every organization has compliance related human resource tools and process requirements. WE  design and execute essential administrative tools enabling transactions that align people with strategy, process and technology.
Performance Management Tools |   Job Descriptions |   Employee Handbooks | Employee Policies | Employee Investigations | Human Resource Function Assessments
---
INTERIM HUMAN RESOURCE SUPPORT 
Having the right resources in the right place at the right time ensures the organization doesn't loose momentum during times of transition.  On an interim basis, we fill talent gaps in the human resource space.
Head of Human Resources | Strategic Business Partner | Line of Business HR Leader | Learning & Development | Organization Effectiveness Consultant | Project Leadership