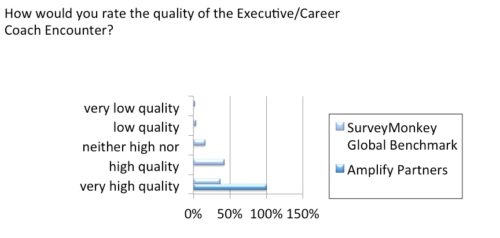 Executive coaching is an experiential and individualized leader development process that builds leaders' capability to achieve short and long-term organizational and personal goals. It is conducted through one-on-one and/or group interactions, driven by data from multiple perspectives, and based on mutual trust and respect. The organization, an executive, and the executive coach work in partnership to achieve maximum impact.
As certified coaches, our methodology is rooted in the stakeholder centered coaching model®.  Our holistic approach focuses on the whole person: emotional, intellectual and spiritual. We believe this influences a sustainable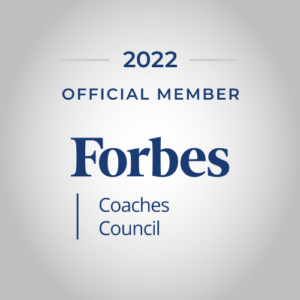 transformation as the change happens from the inside out – heart and mind connection. Going beneath the surface to understand who people are and how that expression plays out in the workplace also increases participants' self-awareness.
WE will conduct initial meetings with the Stakeholders and Participants to determine:
Desired outcomes
Set the scope of work
Align on performance/success metrics
COACHING PACKAGES 
#1. INDIVIDUAL: One on one interaction where the Coachee is the focal point. Includes:
Coach site visit
Internal review of evaluation & assessment feedback (Employee File)

Performance Evaluation(s)
Talent Succession Plan
360° Feedback
Team Pulse Survey Report/Employee Survey Reports
Review of relevant business or operation plans that provide insight regarding the person, role and relationships
Person's job description and or future role
Bi-weekly/Monthly Meetings
Certified Leadership & Personality Assessment
Structured interviews with colleagues, direct reports, clients…
Individual Development Plan
Stakeholder(s) check-in
6 month commitment
Unlimited email access
Commitment to Amplify Partners, LLC Coaching Agreement
---
#2 GROUP:  A high impact facilitated experience that includes one Coach with up to 4 participants. The dialogue process leverages insights and experiences of group members. While the Coach is focused on the developmental needs of each member, as well as the group as a whole, the power comes in the group sharing of experiences and shared accountability to improve. The social learning that occurs from listening to other members' stories, ideas and concerns is a powerful mirror for each participants growth process.  Participants receive feedback, solutions, ideas, and support from multiples sources, which speeds the development process.  Includes:
Coach facilitated meetings
Certified Leadership & Personality Assessment
One group session per month (total # of sessions based on group needs)
2 Individual Coaching Sessions (pre & post)
3-6 month commitment
Commitment to Amplify Partners, LLC Coaching Agreement
Unlimited email access
Stakeholder(s) check-in
Review of participants' internal feedback

Performance Reviews
360/Feedback Assessments
Team Pulse Survey Reports/Employee Survey Results
---
#3 SPECIALIZED COACHING:  The Success Partner-Coach Program©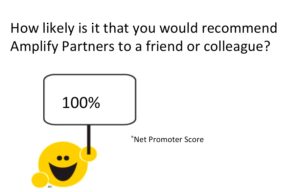 We offer customization without altering the fundamentals of our proven approach. 
©2020 Amplify Partners, LLC. All rights reserved.