Leader's Leading interactive workshop explores the fundamentals of leadership; establishes the common ground for leading by values and creates alignment within the leadership team around it's shared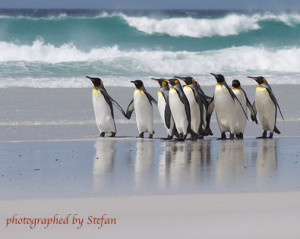 purpose. We work with you to embed your organization/company values making this a very practical experience. Participants can expect to:
Explore and challenge their leadership paradigms.
Understand essential leadership traits like character & competence.
Increase self-awareness by connecting their leadership behaviors and actions with the organization's values. Making the appropriate edits that allow participants to "walk the talk".
Embrace new leadership skills as they retool leveraging the "5 practices of exemplary leadership" discussed in the book:

The Leadership Challenge

.
Learn more about values based leadership
Values Based Leadership
Make Your Values Mean Something